Junior High Cross Country Meets 2022
We are not able to provide transportation to the meets. Please post on the facebook page or let Mr. or Mrs. Maxwell know so we can find your runner a ride.

These are the times that the races start. We would like for racers to be there at least an hour before the race.

We will provide more information about Regionals and State when it gets closer to time.

Please make sure that your runner has water or atleast a water bottle at the race. They need to try and refrain from drinking any soda or milk at lunch on race days.

When we find the confirmed dates for Northeast Middle we will be sure to let you know when that is.

All of the addresses I just looked up and pasted in from google. Make sure you double check the address in your GPS!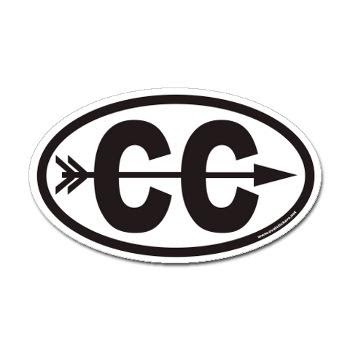 Head Coach
Contact Name
Phone Number